You already knew that cork boards make for covering bottled wines or holding messages in bulletin boards,  but were you aware that you can also make a cork board that you can use for your digital scrapbook layouts? Turns out the versatile cork board is pretty easy to digitally re-create using of course an image editor like Adobe Photoshop.
You can increase each image by clicking on it so you can easily see all settings used.
We will begin by creating a new document in Adobe Photoshop. We will be using something that would fit the shape of a rectangular cork board. Here's one in 8 inches by 6 inches with transparent background and a 300 resolution.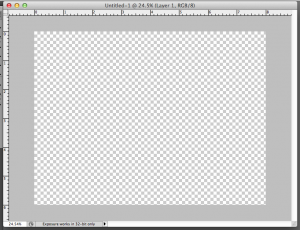 Change the colour of your foreground colour into something that resembles a wood or cork tone. Once you have the right colour, add a new layer and fill it using the paint bucket tool.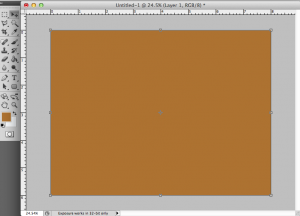 Go to Filter > Noise > Add Noise.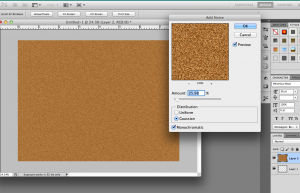 Check the settings and make sure that Uniform and Monochromatic are selected from the options. Set the values to between 15% – 30%
Now, we'll add more texture to the paper by  going to Filter > Pixelate > Crystalize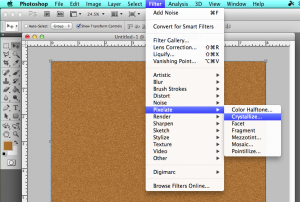 For the Cell Size look for something that has different shapes and size. Size 5 works for this one but it's up to you to find something that fits your taste.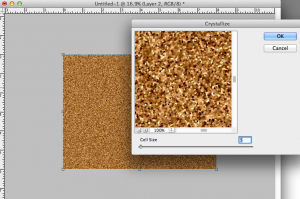 Here's how the board looks now.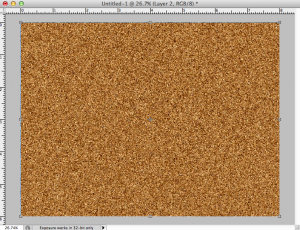 To give it a more pronounced cork look, let's go to Filter > Brush Strokes > Spatter. Adjust the Radius and Smoothness and then click OK when you're happy with the result. Just drag the sliders to see how the board looks.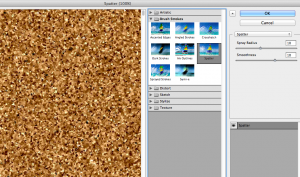 Duplicate this layer and then go to Filter > Stylize > Find Edges.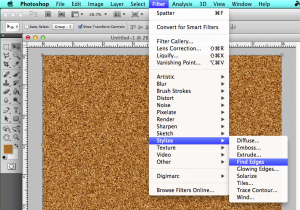 Your board will turn into black and white but don't worry, just leave it at that.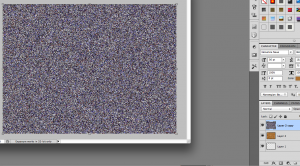 Now to make it go back to its realistic look, change the Blending Mode to Multiply. This might look like the board turned a bit dark.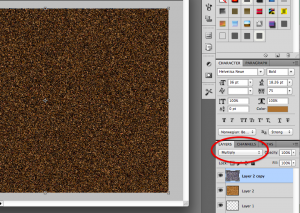 We're almost done! Click create new adjustment layer icon from the bottom of the Layer's panel then select Pattern from the pop up.  Look for the Gold Metallic Pattern and click OK.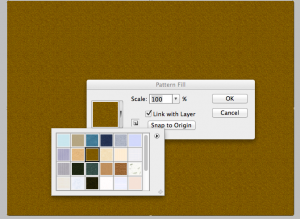 Change the opacity of the Pattern Fill until your work looks more like a real cork board.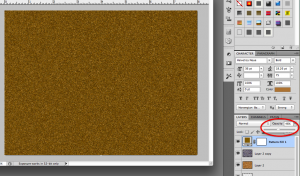 Finally, Merge Layers and save it as JPG so you can use it as an element into your digital scrapbook.
Take a look at our cork board complete with a wooden frame which came from Back to School Digital Scapbooking Kit from digidesignresort shop.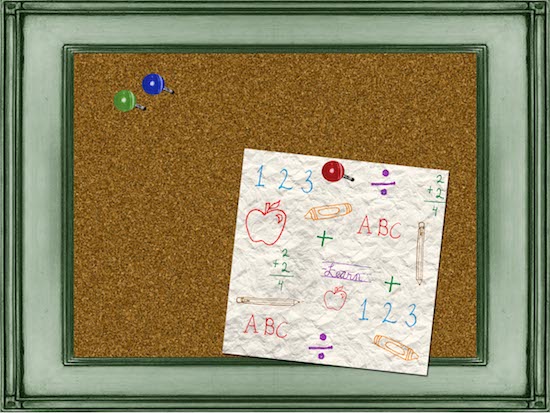 Give it try!