A striped background is one of the simplest and classiest way to make a digital scrapbook layout stand out.  But if you want to do it right, there are some basic techniques you should learn in making striped patterns. After all, nobody wants a boring or a hideous background, right?
This tutorial guide will teach you how to make a classy diagonal lines image into a pattern that you can use anytime you need a different striped effect. If you have read Making Striped Paper Part 2, this tutorial is almost the same except that we will be adding another method to achieve a diagonal pattern for the stripes.
Let's begin by creating a 6 inches by 6 inches document with 200 pixels resolution using a transparent background.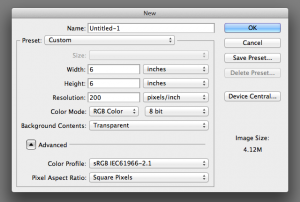 We'll be utilising the default black and white foreground/background colours but you have the option to change as you wish.
Select the Gradient Tool and use the linear mode from the options bar. While holding down the Shift Key, pull your gradient by dragging the mouse from the top towards the bottom of the document.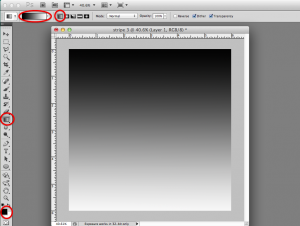 Just like what we did in Making Striped Paper Part 2, go to Filter > Distort > Wave. Copy the settings below on the dialogue box once it appears on your screen: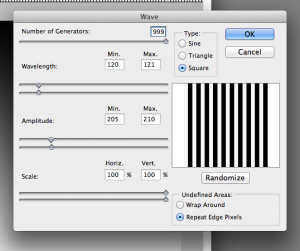 Now that we have the vertical lines in place, it's time to change them into diagonal lines.
To do that, go to Filter > Distort > Shear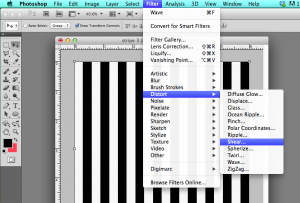 On the pop-up, use your mouse to move both ends of the line on the square to a diagonal position just like this: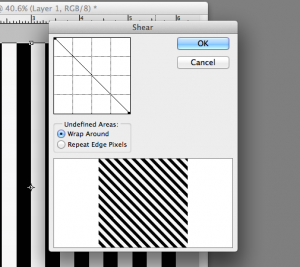 Also, make sure that "Wrap Around" is selected. (See image above) Then click OK when you're done.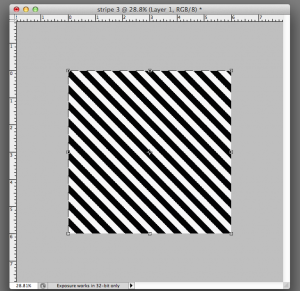 Save this into a pattern. Go to Edit > Define Pattern. Give it a name and it's ready to use on your digital scrapbook layout like we did with the sample layout in time for Father's Day.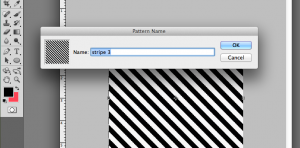 The vintage inspired elements used were all taken from Digital Scrapbooking Kit Time Goes By Part A + B (PU/S4H) by Digidesignresort.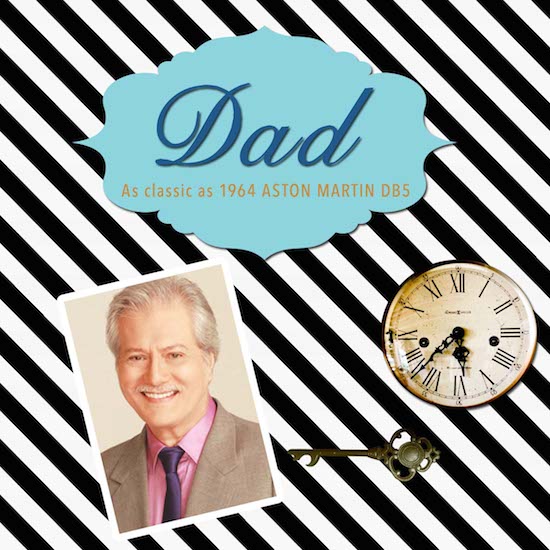 Come and visit our shop, who knows you might find something you can use for your Father's Day digital scrapbook.