Every digital scrapbooker knows that stripes are pretty awesome and good to look at in a layout. But before you head on to Google and grab a striped image from your search result, remember that you too can create your own striped pattern from scratch. It just depends on you if you want to go the extra mile and learn the ropes of making striped paper. Well then, you've come to the right place 'cause we will be teaching you a different technique to make an interesting stripe pattern.
Can you see how amazing it is to have that festive feel in the background with the cutesy ornaments from Digital Scrapbooking Kit Vintage Rose Part A + B (PU/S4H) by Digidesignresort?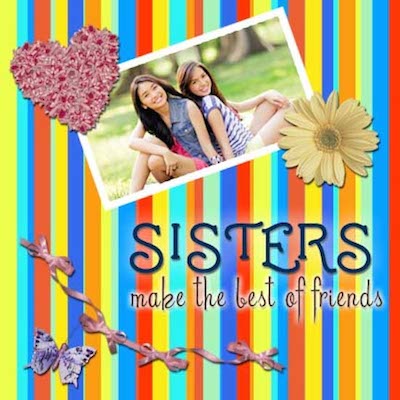 Do you want to know how we came up with that multi-colored striped design? Read on.
Open Adobe Photoshop and create a new document. We'll only need a small space now to accommodate the base colours of our stripe so we used this: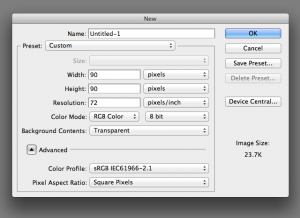 Using the Shape Tool draw a vertical rectangle to cover one third of the space. Choose any colour that you like.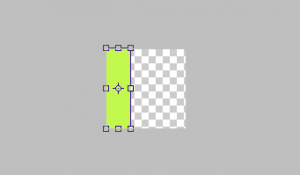 Repeat the process until you have three different rectangles.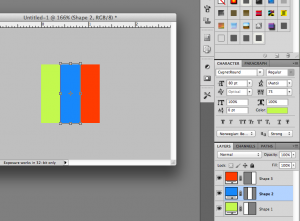 Go to Edit > Define Pattern and save the pattern.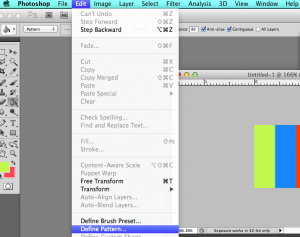 Now we'll show you how to use the pattern in the scrapbook layout. Create a new document with all the specifications like the size, shape and resolution fitted to your need. Use the Paint Bucket Tool to fill the background with the pattern we just saved.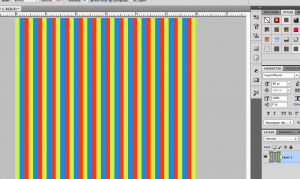 Go to Layer > Layer Style > Pattern Overlay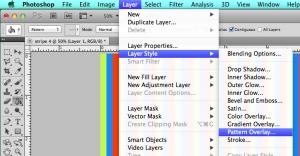 Change the Blend Mode to Hard Light, then adjust the scale manually by sliding from left to right until you are pleased with the outcome. Remember to keep the Opacity to 100%. Click OK when you're done.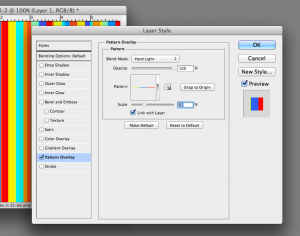 Take a look at transformation of the stripes: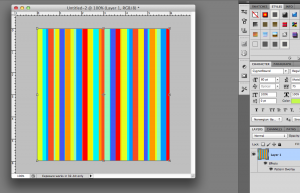 And that's how we came up with that uneven but colorful striped paper! Watch out for more stripe tutorials!